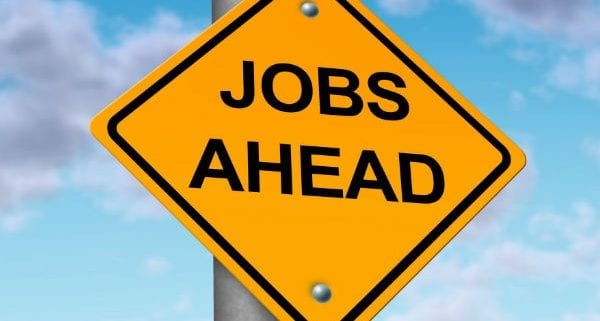 In a world where business ethics has become harder to follow, "Jesus & Co." has emerged as the one book that provides practical real life answers to which path we should take. The book elegantly and simply provides answers to the essential question of business ethics of "What ought we to do?"
The book follows along the life of a very average person, who rose up to the highest levels of Fortune 500 companies like Footlocker and Yankee Candle. Along the way it shares the inside stories of the board room and back office negotiations. A story filled with how to avoid the trap of short -erm decisions that only delay the inevitable, to how to make the hard, long-term business decisions that create sustainable and workable solutions.
The book is filled with practical and inspiring stories of success of modern business people, who have walked the long road of ethical behavior. Stories about sales people who succeeded by satisfying their customer's needs. Or great managers who selected people based on character and not on resumes.
A simple and easy to read book that has taken the complicated world of business and made this world navigable for any reader. While the book can easily be read in one sitting, it is an immersive book. The book will stay with the reader throughout their days, constantly thinking about and applying its concepts.
While closely linked to the teachings of Jesus, this book isn't about "Believe or be doomed." Rather it is about the practical application of the critical aspects of Christianity that apply to business. Discussions about how to follow the "Golden Rule" and its applicability to everyday work life. Or how should we treat our customers and fellow employees.
For those starting out in their careers this book has immense value in building an ethical foundation that will solidify their career trajectory. A book that gives the practical and ethical a prominent thought in all our minds.
The book doesn't contain protracted theories and hard to grasp ideas, rather it gives simple and extraordinarily useable "how to's" of success. The book provides wonderfully applicable methods on how to thrive in the cut-throat world of business.
"Jesus & Co." shows how business people can stand up to the foes of ethical behavior, shown through the eyes of everyday people from the modern business world. Simple lessons of decency and professional conduct abound throughout the book.
The author's own life story is told from rising up as a young business person to becoming the key contributor to saving a multi-billion dollar from the brink of bankruptcy. A story intertwined with the many wonderful people who helped and provided the necessary tools to create a career of success.
"Jesus & Co." is also a story about mentoring and learning how to untap the potential of ethically committed executives. Along this journey of discovery, the reader will learn the subtle nuances that separate the good from the great. Those traits and actions that propel any aspiring executive to reach their life goals.
"Jesus & Co." is a hard to put down book that propels us from one event to another, carefully and skillfully written to capture the reader's interest throughout every page.
A book when finished will assist any business person to know the next steps to success and a life of ethical conduct. A book that will become a reference point for the solutions to the inevitable everyday problems that exist in the world of business.
Steve Gruber is a conservative talk show host with 25 affiliates in Michigan. "The Steve Gruber Show" launched in 2012 with just four affiliates and has grown into the most powerful name in talk radio across Michigan. Steve has been named "Best Morning Personality" by the Michigan Association of Broadcasters five years in a row. His conservative, common-sense philosophy was developed during his time growing up in rural Michigan. Steve's early career found him in several newsrooms including WILX, Lansing where he honed his investigative journalism and interviewing skills. He became the main news anchor of the station and before long was offered a job with NBC in Columbus, Ohio. While working for NBC, he covered the incredible launch of John Glenn, age 77, into space at Cape Canaveral, White Supremacists in Ohio, and the deadly game of selling prescription medication online. Steve was nominated for an Emmy in 2000. To read more of this reports — Click Here Now.
Read Newsmax: 'Jesus and Co.' Integrates Capitalism and Christ | Newsmax.com
https://brucelhartman.com/wp-content/uploads/2019/03/newsmax-feature-image.jpg
500
600
Bruce L Hartman
https://brucelhartman.com/wp-content/uploads/2019/02/bruce-hartman-logo.png
Bruce L Hartman
2019-03-04 16:48:32
2019-10-17 17:06:28
'Jesus and Co.' Integrates Capitalism and Christ