Inspiring your heart with the love of Jesus and connecting lessons of the Gospel to your daily lives.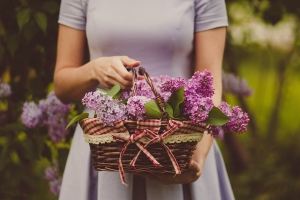 If you are afraid to attack, go down to the camp with your servant Purah 11 and listen to what they are saying. Afterward, you will be encouraged
Read More »
Last Week's Outreach 58,969
In the last week, we were able to share the message of Jesus's love through various channels and inspire engagement and response from 58,969 people worldwide.