Inspiring your heart with the love of Jesus and connecting lessons of the Gospel to your daily lives.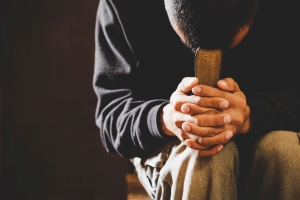 …encouraging, comforting, and urging you to live lives worthy of God, who calls you into his kingdom and glory.  1 Thessalonians [2:12]  Around 50 AD, the Apostle Paul wrote
Read More »
Last Week's Outreach 58,969
In the last week, we were able to share the message of Jesus's love through various channels and inspire engagement and response from 58,969 people worldwide.