Inspiring your heart with the love of Jesus and connecting lessons of the Gospel to your daily lives.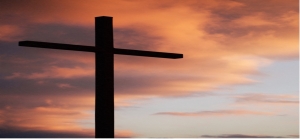 Christ Jesus who died—more than that, who was raised to life—is at the right hand of God and is also interceding for us. – Romans
Read More »
Last Week's Outreach 22,394
In the last week, we were able to share the message of Jesus's love through various channels and inspire engagement and response from 22,394 people worldwide.