Inspiring your heart with the love of Jesus and connecting lessons of the Gospel to your daily lives.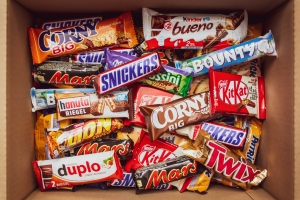 "Jesus Christ is the same yesterday, and today, and forever." Hebrews 13:8 After my annual wellness checkup, my doctor told me to give up sweets!
Read More »
Last Week's Outreach 442,762
In the last week, we were able to share the message of Jesus's love through various channels and inspire engagement and response from 442,762 people worldwide.