Inspiring your heart with the love of Jesus and connecting lessons of the Gospel to your daily lives.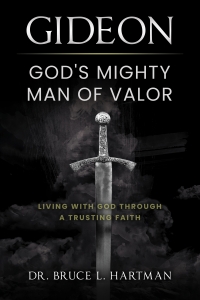 Ask, and it will be given to you; seek, and you will find; knock, and it will be opened to you. Matthew 7:7 In writing
Read More »
Last Week's Outreach 22,394
In the last week, we were able to share the message of Jesus's love through various channels and inspire engagement and response from 22,394 people worldwide.